Filters Active: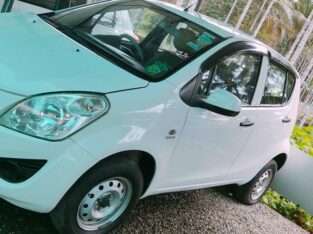 Price On Call
2016 model Ritz Lxi good condition petrol Used car for sale in Ernad, Kerala.
Brothers Electrical & Engineering Works, Hospital Rd, Karuvambram, Manjeri, Kerala 676121, India

Warranty

No / Not Applicable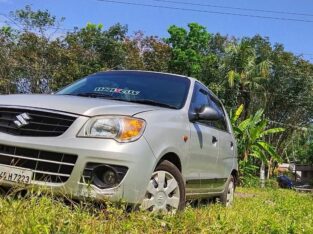 ₹242,000
&nbsp(Negotiable)
Maruti Suzuki Alto K10 Used Car Kottayam, Kerala, India. Full Company service. Full cover insurance and No rep...
Warranty

No / Not Applicable
Load More...
Buy used cars in Kerala for sale with offers & discounts directly from used car sellers. Search & find secondhand car of your choice at best price.