Filters Active: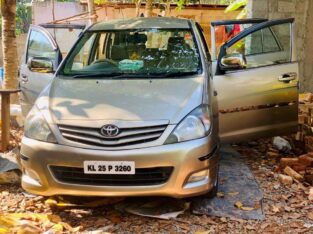 ₹600,000
&nbsp(Negotiable)
2008 year model Toyota Innova Used car for sale in Chirayinkeezhu location in Kerala. Just 134795 kilometers r...
Chirayinkeezhu, Kerala, India

Warranty

No / Not Applicable
Load More...
Buy used cars in Kerala for sale with offers & discounts directly from used car sellers. Search & find secondhand car of your choice at best price.